Are you sick and tired of the battle with food?
Maybe you're at diet rock bottom, trapped in the cycle of being "good" for a while and then blowing it, knowing deep down you can't keep doing this.
Or maybe you've already sworn off dieting but still find yourself feeling out of control, like somethings just not clicking.
Either way, you want to figure it out because this problem with food isn't just about food. It's about your confidence, energy and brain space.
It's about the quality of your life.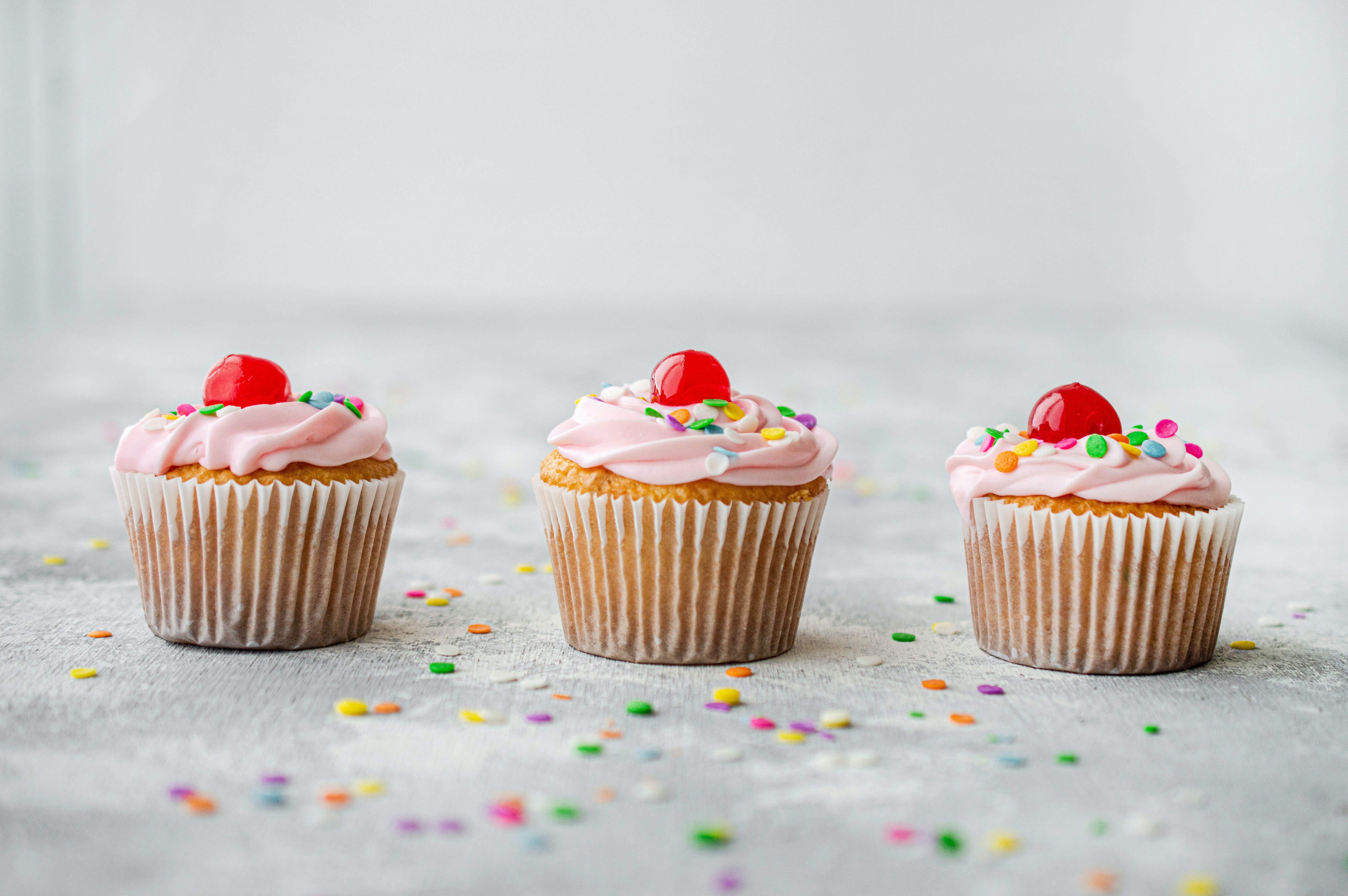 You want to feel calm and present with your loved ones, not stressed out about the cake.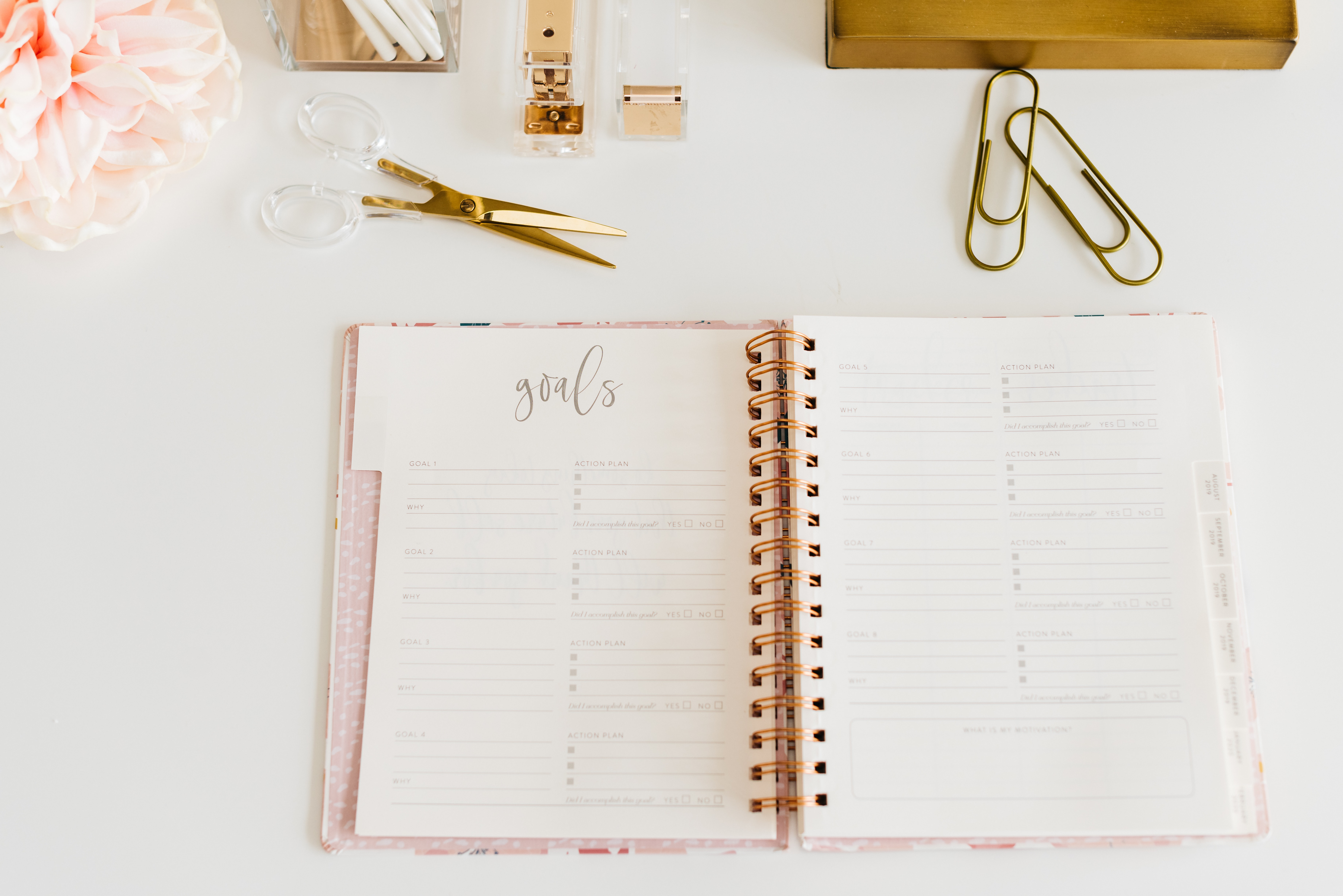 You want to spend your time doing things you love, not tracking points or Googling Keto meal plans.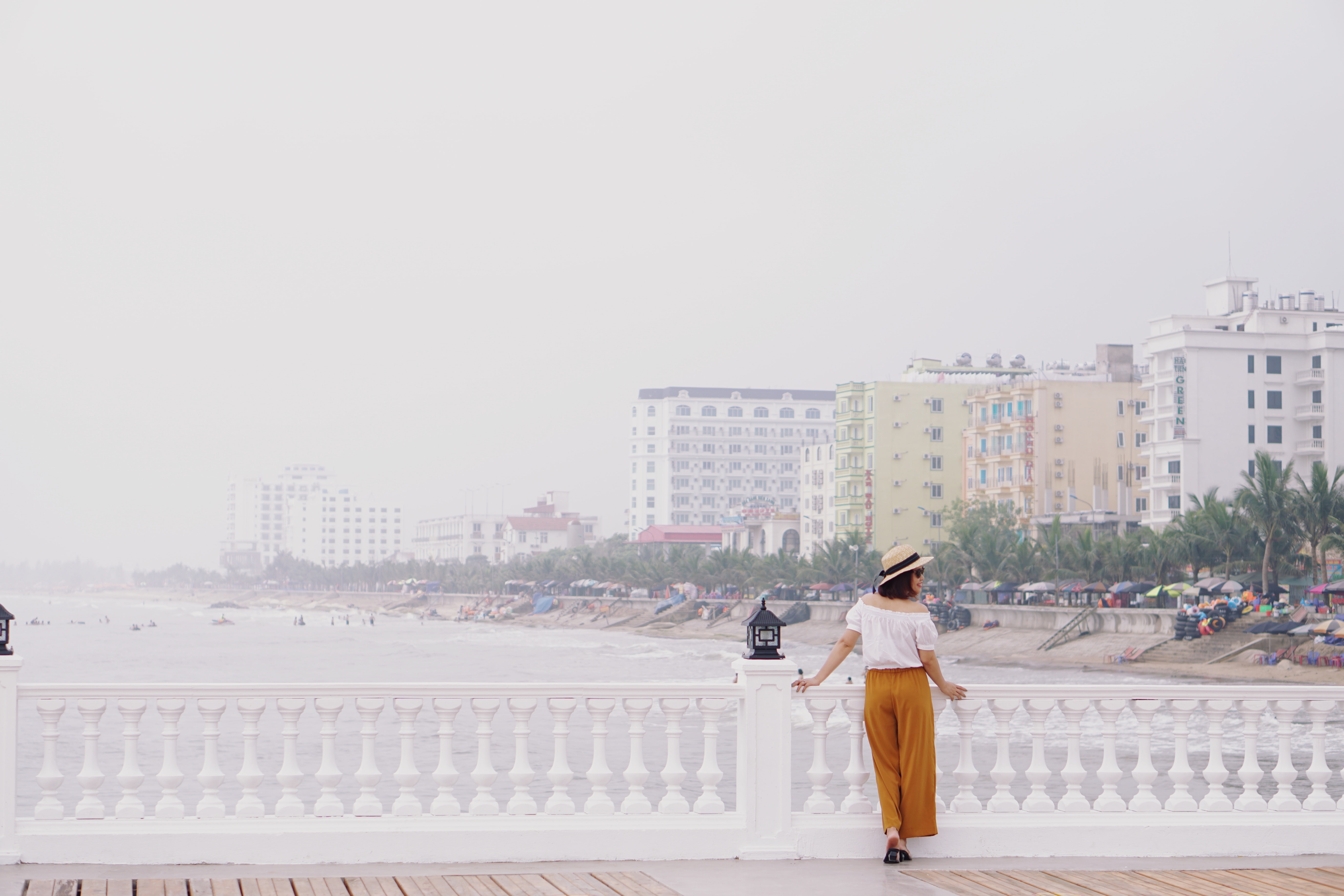 And you want to feel at home in your own skin so you can go out and live your life.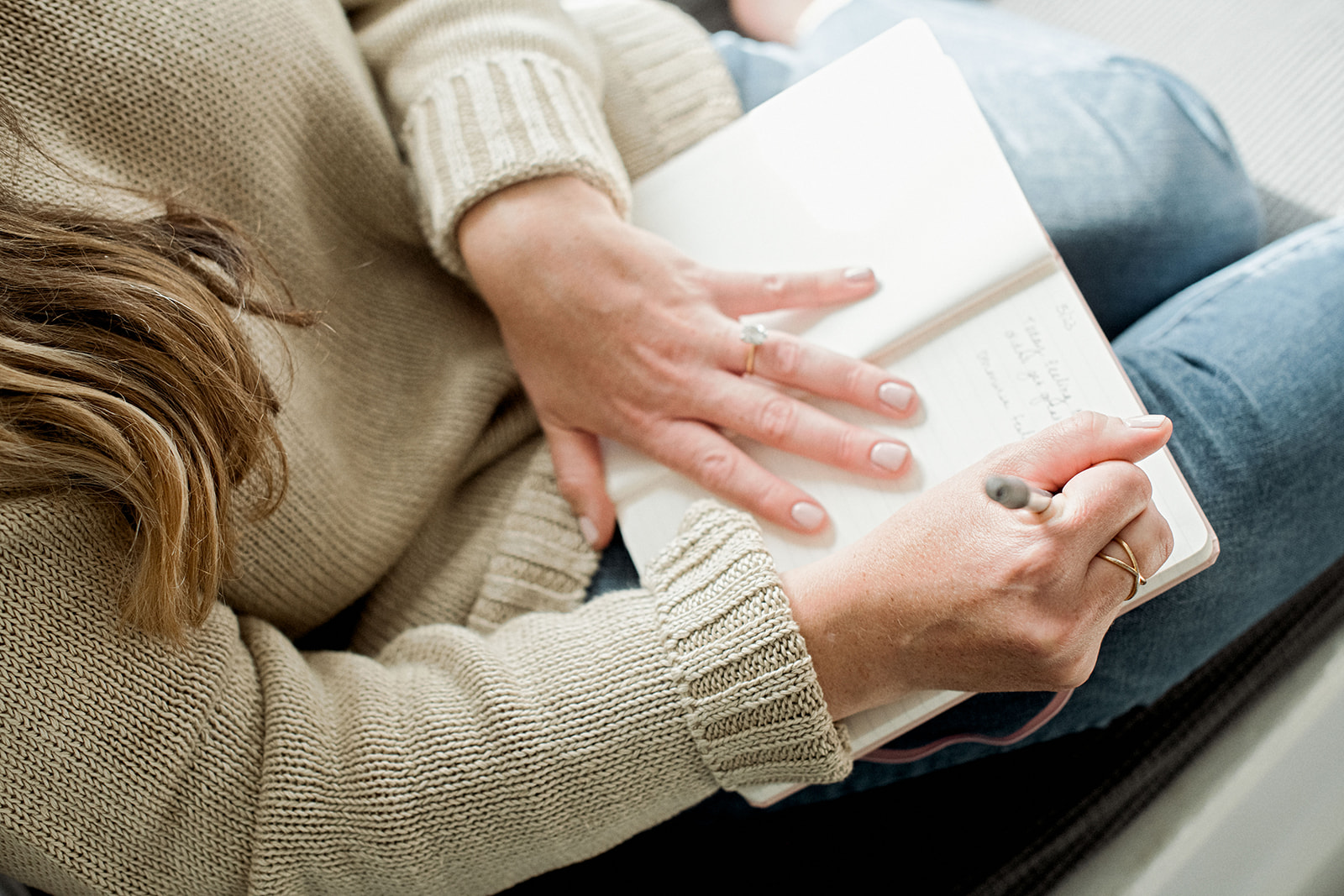 Wherever you're at, and whatever your journey with food has looked like so far, this course will help you get there.
In it, we'll walk you through the research-backed 10-step framework of Intuitive eating. It's a revolutionary practice that will upend everything you've been taught about food, dieting and how to take care of yourself.
It will turn food into a non-issue so you can move on with your life. 
You'll Learn
What Intuitive Eating is and why the practice will help you heal your underlying relationship with food so that you feel empowered and at peace instead of out of control and ashamed
Why Intuitive Eating is linked to better health outcomes than dieting or "lifestyle changes" and how to get started today 
The different stages of becoming an Intuitive Eater and what to expect
An in-depth understanding of the 10 principles of Intuitive Eating and how to implement them in your daily life NOW to find relief quickly 



Who We Are

We're Bridget Shannon and Dana Barron, Co-Founders of Wisebodi. We help women stop feeling out of control around food. 

As Certified Intuitive Eating Counselors and Health Coaches, we've helped hundreds of women all over the world rewire their "diet brains" to feel normal and at peace around brownies and potato chips.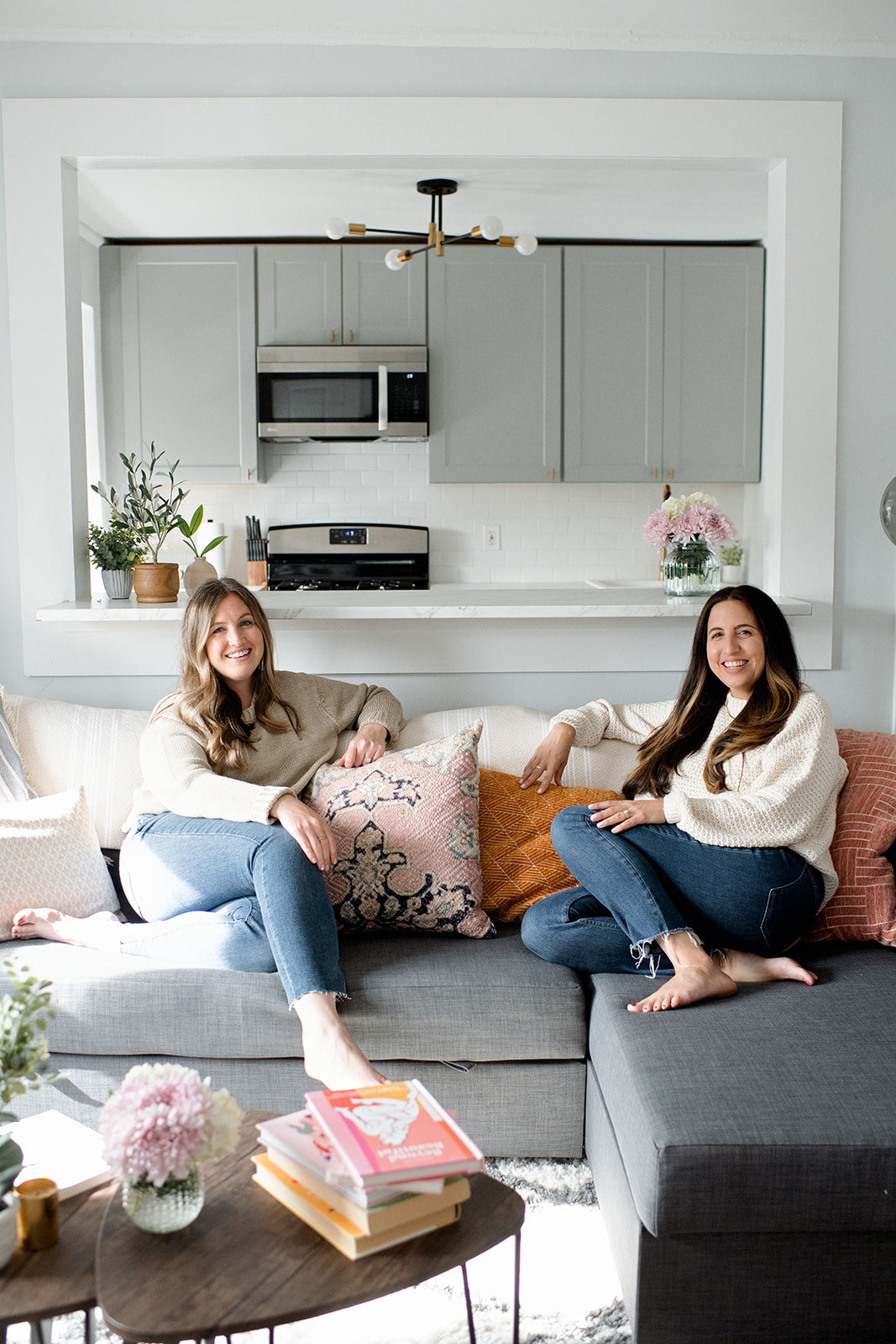 In Intro to Intuitive Eating, we'll share the principles and practices that have helped us and thousands of others heal from this painful struggle with food.

You'll Get:
A 6-part, online video/audio course introducing you to the framework of Intuitive Eating
Step-by-step instruction on how to apply this approach to your daily life to break the cycle of binging and emotional eating quickly
Lifetime access to all the course materials
A special discount if you choose to move on to our group program: Food Freedom Academy